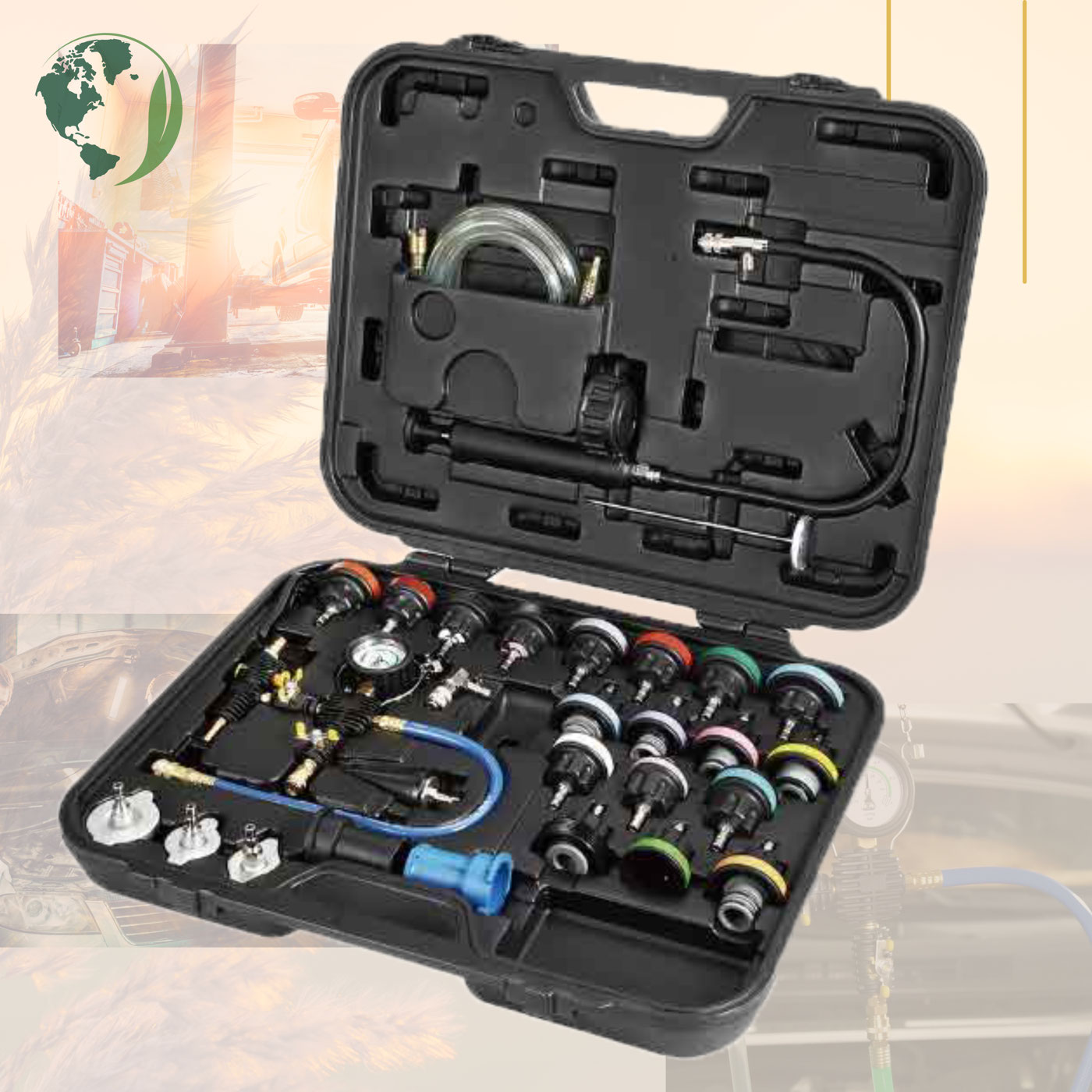 Eco Friendly
【Eco Friendly】Hybrid, EV, BEV Since Eco has risen, the greening of the world's car fleet has been happening rapidly. This is a big change in how the whole automotive industry works. We want to start sustainable development with earth care. EV cars are one of the most important ways to reduce motoring costs, reduce the number of fossil fuels used in transport reduce the amount of CO2 emission in transport, improve air quality, and reduce global warming should start now!
Also, Gamela ensures quality, we provide type testing and certification for all related Parts and Tools!
Work with us to Create a Low Carbon and Sustainable Future!
Our eco products try all effort to achieve everything from production to packaging and always be considered safe for the environment.